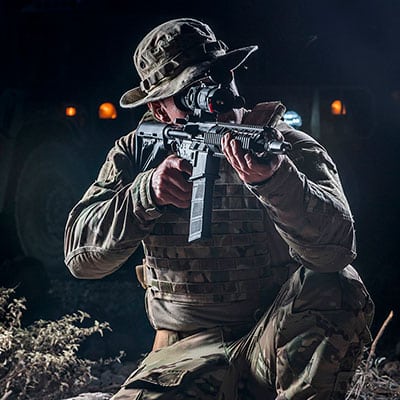 CALL FOR SAVINGS ON 20MM!
CALL FOR SAVINGS ON 20MM!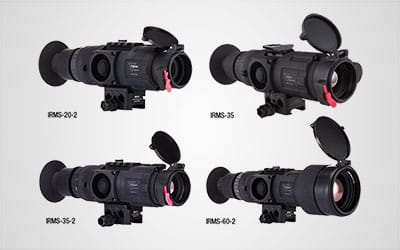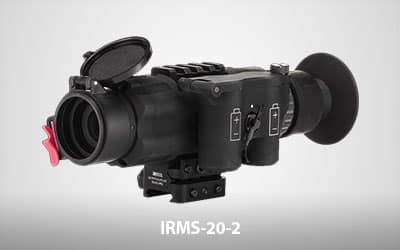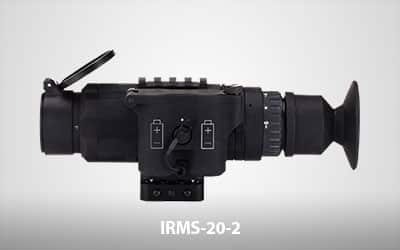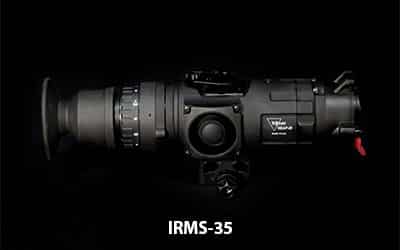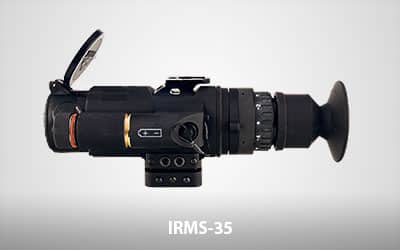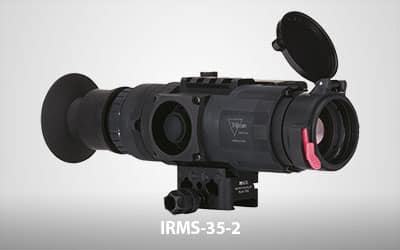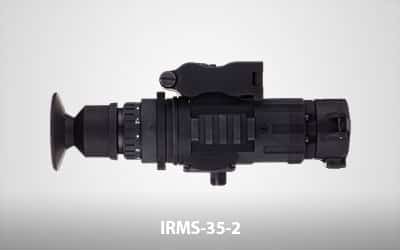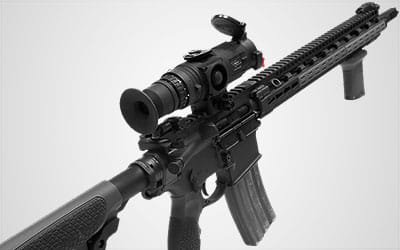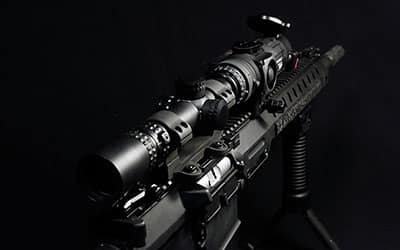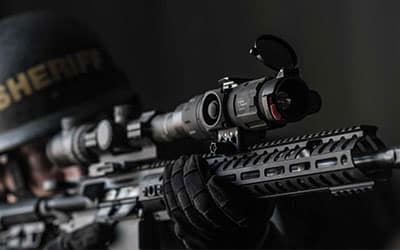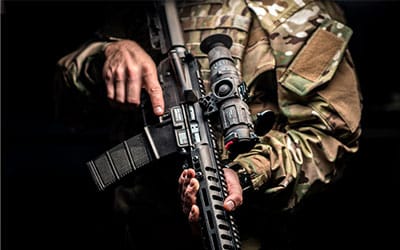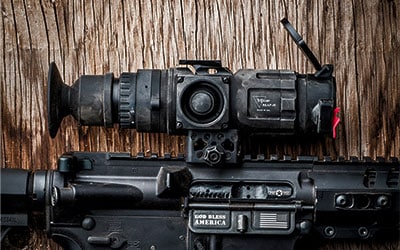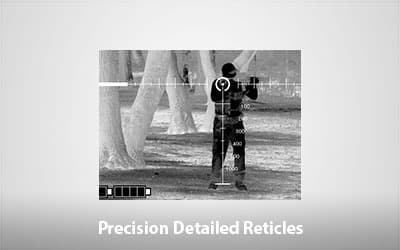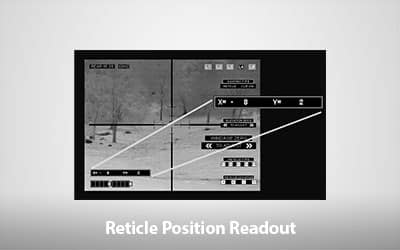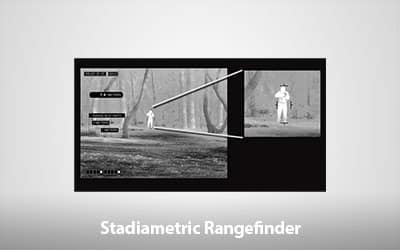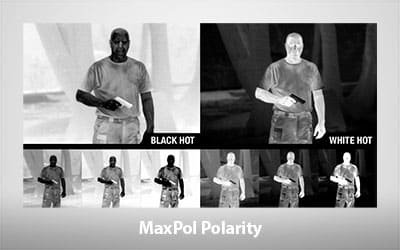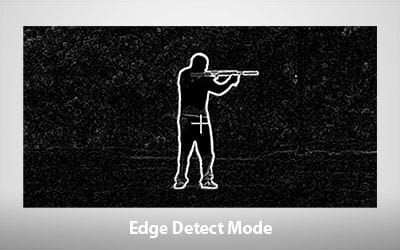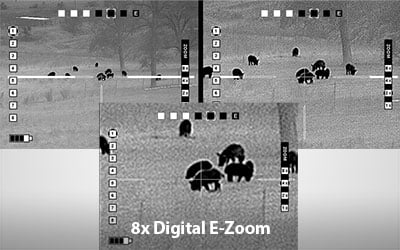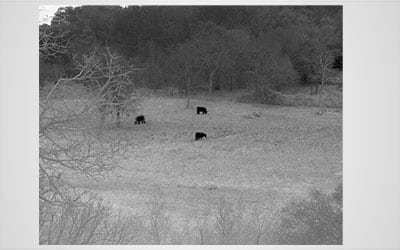 Trijicon REAP-IR™

Mini Thermal Riflescope
The REAP-IR® mini thermal riflescope is a small, light, powerful thermal riflescope that lets you engage targets in any light. It's trusted by the most demanding shooters and hunters who require speed and accuracy for night‑time use. The small tactical package makes the REAP-IR ideal for special operations, tactical teams, and border security. Choose from multiple magnification levels and field of view.
Export Statement
It is the responsibility of the buyer to comply with export control laws and regulations of the United States Government and to obtain export licenses if required.Learn more >
Optimized for S.W.A.P.
The REAP-IR optimizes the S.W.A.P. mindset (Size, Weight and Power) with its small packaging combined with lightweight, rugged features. When you need a thermal weapon sight that lets you move from rifle to rifle with ease, look no further than the REAP‑IR.
Take Control in Total Darkness
Conventional buttons won't cut it at 3 a.m. That's why the REAP-IR™ comes with a large, easy-to-find thumbstick controller with multidirectional functionality. It also comes with one of the most user-friendly menus on the market. Know your current reticle position during sight-in, quickly determine distances to your targets, choose from six levels of white hot/black hot and take advantage of industry-leading image quality and 8x digital zoom.
REAP-IR Features & Benefits
640×480 Thermal Sensor. Offers clear, crisp imagery through smoke, dust, and complete darkness.
Thumbstick System Controller. Fully ruggedized, weatherproof, multidirectional thumbstick control that's large and easy to find even in complete darkness.
Mini D-LOC Picatinny Rail Mount. Integral picatinny top rail for accessory mounting. (IRMS-35 uses Wilcox® Shoe Interface)
MicroIR™ 12 Micron Technology. 60 Hz frame-rate system with 42% increase in magnification over 17 micron technology.
12° FOV with 20x Magnification. Capture more detail and information for a better overall image. 2.5x optical magnification, plus quick digital eZoom up to 8x and the advanced built-in sighting system enables the reticle to maintain boresight and even increase MOA.
60 Hz Frame Rate. Improved clarity for moving images.
Easy Zero. Intuitive "easy zero" method greatly simplifies getting rounds on target.
Stadiametric Ranging. Determine your distance to target at a moment's notice. Just set your range unit, set your target size, then adjust the range marks to your target. Your distance is displayed in the Range Readout Display.
Detailed Reticles. With our full digital processing ability, we provide some of the clearest reticles and symbols on the market. Choose from 5 reticle patterns and multiple save locations.
Reticle Digital Readouts. Displays your current reticle position in the lower-left corner of the screen to aid with ballistic calculations and sighting in the system.
Edge Detect Mode. Offers a fraction of the brightness of other modes so your eyes are not as prone to night blindness from the screen.
MaxPol Polarity. The easy-to-control polarity mode lets you switch between three levels of white hot and three levels of black hot. Other thermal systems on the market only offer one level. With low, medium, and high levels, you can pick your perfect mode.
8X Digital E-Zoom. The digital electronic zooming system lets you achieve various magnifications quickly. And with the advanced, built-in sighting system, the reticle will maintain boresight.
Ruggedized Battery Compartment. New top-loading battery compartment is designed for fast and easy battery changes even in the harshest conditions. (Excludes IRMS-35)
Made in the USA. Built for shooters by shooters right here in America. Designed, constructed, and tested to MIL-STS-810G.
REAP-IR Includes:
Hard Case
Shuttered Eye Guard
Lenspen Cleaning System
2X CR123 Batteries
User Manual
Quick Reference Guide
Warranty Card
Trijicon Logo Sticker
Specifications
Specifications
Model
IRMS-20-2
IRMS-35
IRMS-35-2
IRMS-60-2
UPC
719307801516
719307800809
719307801530
719307801554
Sensor Type
Uncooled VOx (Vanadium Oxide)
Sensor Resolution
640×480
Sensor Micron
12 μm
Spectal Response
8-12 Microns
Thermal Sensitivity
< 50 mK
Frame Rate
60 Hz with a 30 Hz Power Save Mode
Display Type
Digital OLED
Display Resolution
640×480 Pixels
Field of View (FOV)
22°
12°
12°
7°
Eye Relief
27mm
Diopter
-6 /+2
Optical Magnification
1x
2.5x
2.5x
4.5x
Digital Magnification
(E-Zoom)
8x
Optical + Digital Magnifcation
8x
20x
20x
36x
Objective Lens
19mm f/1.2
35mm f/1.14
35mm f/1.14
60mm f/125
Polarity Control
Yes
DCE – Digital Contrast Enhancement
Yes
DFC – Digital Focus Control
Yes
Stadiametric Rangefinder
Yes
Easy Zero
Yes
No
Yes
Yes
Accessory Mount Interface
Picatinny Rail
Wilcox Shoe
Picatinny Rail
Picatinny Rail
Reticle
Simple and Complex Reticles
MOA Adjustments
Digital Read-Outs
4 Save Locations
Start-up Time
Approx. 5 Seconds
Image Capture
Approx. 60 images
Video Output

Analog RS-170 (with Optional Cable)

Battery Type

2 each CR123 3V

Battery Life

Approx. 2 hours/battery

Battery Compartment

Ruggedized Top Loading

Standard Front Loading

Ruggedized Top Loading

Ruggedized Top Loading

Weight
16 oz. / 454g
20.8 oz. / 590g
24.5 oz. / 694g
32.0 oz. / 907g
Dimensions (LxWxH)
5.95 in. x 3.42 in. x 2.96 in.
151.1mm x 86.8mm x 75.18mm
6.5 in. x 3.0 in. x 2.95 in.
165.1mm x 76.2mm x 74.9mm
6.28 in. x 3.42 in. x 2.96 in.
159.5mm x 86.8mm x 75.18mm
7.51 in. x 3.42 in. x 2.96 in.
190.8mm x 86.8mm x 75.18mm
Environmental
-40°C to +55°C Operating
-45°C to +75°C Storage

*Disclaimer: Specifications are subject to change without notice.