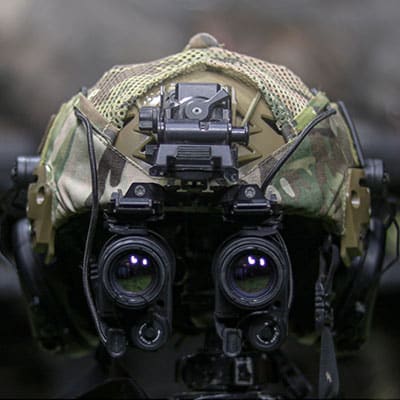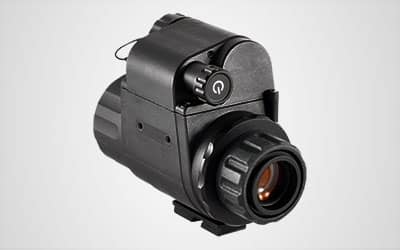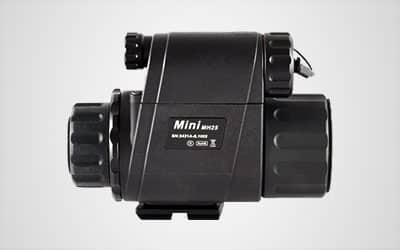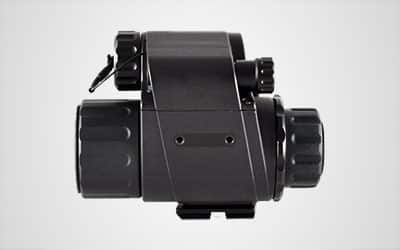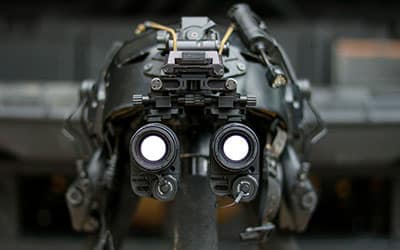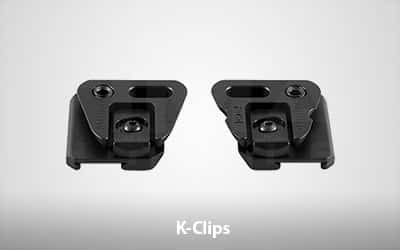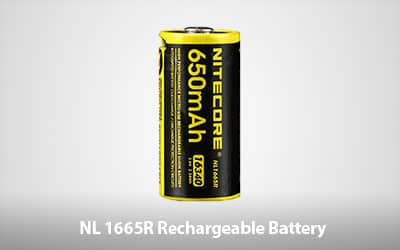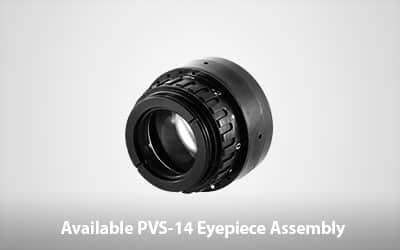 iRay MH25

Mini Thermal Monocular
The iRay Mini MH25 provides a miniaturized solution for applications demanding small size, low power, and low cost. It is the smallest fully multi-functional 12 micron thermal imaging monocular on the market. It can be used as a handheld monocular or helmet mounted. Features include bluetooth, picture-in-picture, and compatibility with rechargeable 16650 batteries as well as external power supply. 
Export Statement
It is the responsibility of the buyer to comply with export control laws and regulations of the United States Government and to obtain export licenses if required.Learn more >
Friendly Operation
The MH25 is operated by an intuitive, clearly labeled menu and user friendly rotary button. This one button operation has positive clicks with each selection and allows for quick and easy operation without having to search for any buttons in the dark.
Flexible Mounting Options
For hands-free operation there are 2 mounting points designed to allow for a wide variety of dovetail helmet mounts. The Mini's display icons flip automatically when the orientation is changed. 
Crisp Images
The MH25 is based on the Micro III series LWIR thermal imaging core designed for miniaturized applications. iRay Matrix III infrared image processing architecture enables advanced image processing for a crisp image. 
Power Supply Options
Using the included battery extender the Mini is compatible with CR123A, CR123, 16340, and 16650 batteries. Using a single 16650 battery, the Mini will run for 3 hours. Runtime is extended to 18 hours using the included power cable with a 10,000 mAh USB battery.
Other Features
Picture-In-Picture
Blackhot, Whitehot, Color Mode
Digital Compass
IP67 Rating
iRay MH 25 Includes: 
MH25 Sight
Eyecup
Tactical Soft Case
Lanyard
Lens Cap
Operator's Manual
Battery Extender
Video/Power USB-C Cable
KVC Universal Dovetail K-Clips (fits any device with a standard in-spec MUM-14 dovetail)
Nitecore 650 mAh NL1665R Rechargeable Battery with micro-USB charging port
Optional MH25 PVS-14 Eye Piece Assembly
This MIL spec PVS-14 eyepiece assembly is machined to accommodate proper clearance when used with the MH25 eyepiece adapter. Compared to the standard MH25 eyepiece, this assembly increases the usable eye relief and interpupillary divergence, and decreases the perceived optical magnification to 1X. These improvements make the MH25 compatible with any standard PVS-14 eyepiece accessory and more useful when helmet mounted. Threads on (no tools required).
About iRay
iRAY has developed and produced infrared FPA detectors, thermal cores, and other thermal products outside of the U.S. for over a decade. iRay possesses completely independent intellectual property rights and is committed to providing professional thermal imaging solutions across the globe. More than half of iRay employees are R&D engineers, and iRay has been awarded 219 technical patents.
Specifications
Info
MPN
IRAY-MH25
Sensor Specifications
Sensor Resolution

640×480

Sensor Pixel Size

12 Micron

Sensor Frame Rate
50hz
Thermal Sensitivity
<50 mk
Spectral Response

8–12 Microns

Lens Specifications
Optical Magnification

1.1X

Digital Magnification

8X

Housing Material

Aluminum / ABS

Materials

Aluminum / ABS/Steel / Copper / Glass / Germanium

Objective Focal Length

25mm

Objective Diameter

25mm

Objective F#

1.0

Objective Focusing Range

2 meters to infinity

Horizontal Angular Field of View

17.5

Vertical Angular Field of View

14

Detection Range

1250m

Eyepiece Focal Length

27mm

Eye Relief​

20mm

Diopter Range

-6 to +2

Connector Output

Video / USB

Startup Time

Under 5 Seconds

Environmental Specifications
Storage Temperature Range

-45C/-49F to +75C/167F

Power Source

1 X CR123A Lithium; External USB-C Adapter

Physical
Width

2.8 in

Height

4.8 in

Weight

9.3 oz

Display
Display Type

FLCOS

Video Output

Analog RS-170 / NTSC via USB

Image Capture

No

Onboard Recording

No

Bluetooth

Yes

Wifi
No
Ingress Protection

IP67

Recoil Rating

None

Country of Manufacture

China

*Disclaimer: Specifications are subject to change without notice. Availability of camera models and accessories subject to regional market considerations.