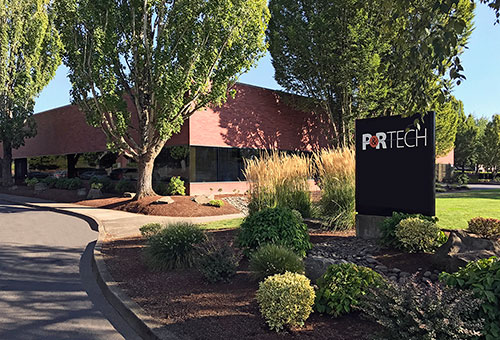 See What You've Been Missing!
P&R Infrared, based in Beaverton, Oregon, offers a comprehensive selection of thermal imaging cameras that use infrared light to "see" in complete darkness and other adverse visual conditions. We also offer night vision products that amplify available light. These imaging systems promote safety and support tactical, security, and maintenance operations for a variety of users and applications:
Law enforcement, special operations, first responders, and firefighters
Security systems for utilities and industry
Predictive maintenance for utilities and industry
OEM manufacturers whose products incorporate thermal imaging
P&R Infrared offers good availability and very competitive pricing on select products from AGM, iRay, N-Vision, Pulsar, Teledyne FLIR, Trijicon, US Night Vision, and Zeiss. Our extensive experience in the markets we serve allows us to match customers with the cameras and configurations best suited to their needs, while also keeping cost to a minimum.
That extra level of service sets P&R Infrared apart. Instead of taking a guess on a shopping cart website, customers can contact us directly to learn about their choices, receive quotes tailored to their specifications, and order with confidence. We are just as committed to after sale support, too. When you buy from P&R Infrared, you gain a partner who stands by you as you put your imaging system to work.
P&R Tech continues to be the world leader in power line markers and we remain committed to developing newer, greener products for our utility customers, always with the goal of "making life visibly safer"!
A Division of P&R Tech
P&R Infrared is a division of P&R Tech, Inc., the worldwide leader in power line markers and related safety products for the utilities industry since 1960. Many of our original Spanguard/Helimark spherical power line markers, which warn pilots of power lines in their flight path, remain in service to this day. Over the years and decades, we have introduced numerous innovations and broadened our product line to include self-illuminating markers, bird diverters, obstruction lighting, solar lighting, and through our P&R Infrared division, thermal imaging cameras and night vision systems.